The History of Delta Kappa Theta Fraternity at SUNY Potsdam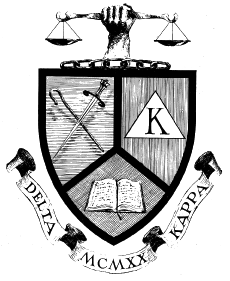 Delta Kappa Theta Fraternity, Inc. was founded at SUNY Potsdam in 1946 by US veterans returning home from World War II.
Delta Kappa Theta is not only a brotherhood that is proud to call SUNY Potsdam home, but we are also a brotherhood that exemplifies the type of men that gives the college pride in knowing that these distinguished men of character earned their degrees from SUNY Potsdam.
Our founding principles
Through the strength of the fraternal bond, Delta Kappa Theta Fraternity presents opportunities for men to experience individual growth based on our founding principles of Leadership, Honourableness, and Uprightness.
Over the years, the fraternity has undergone various transitions often related to a large portion of members with a common interest, be it in music, sports, academics, or even being a student at Clarkson University instead of SUNY Potsdam.  Whatever your interest, you'll likely find others who share similar hobbies, values, and talents.
Advantages and benefits to joining
In addition to sharing common interests with one another, and to help our Brothers maintain the balance of individual growth and social contribution, we stress fellowship, scholarship, charity, and leadership while they are in college.
To that effect Delta Kappa Theta Fraternity provides active members with advantages such as living in the DK Mansion, and also The Delta Kappa Theta Academic and Professional Development Program. Both of these experiences have been designed to help Brothers prepare for the challenges of everyday life as a student and afterwards as a college graduate through our vast network of successful professionals in the workforce today.
Learn more about these opportunities available only to DK Men when you read about The DK Mansion and The Delta Kappa Theta Academic and Professional Development Program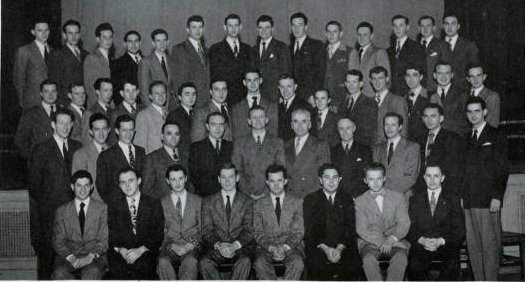 "Delta Kappa Theta Fraternity, SUNY Potsdam 1947"